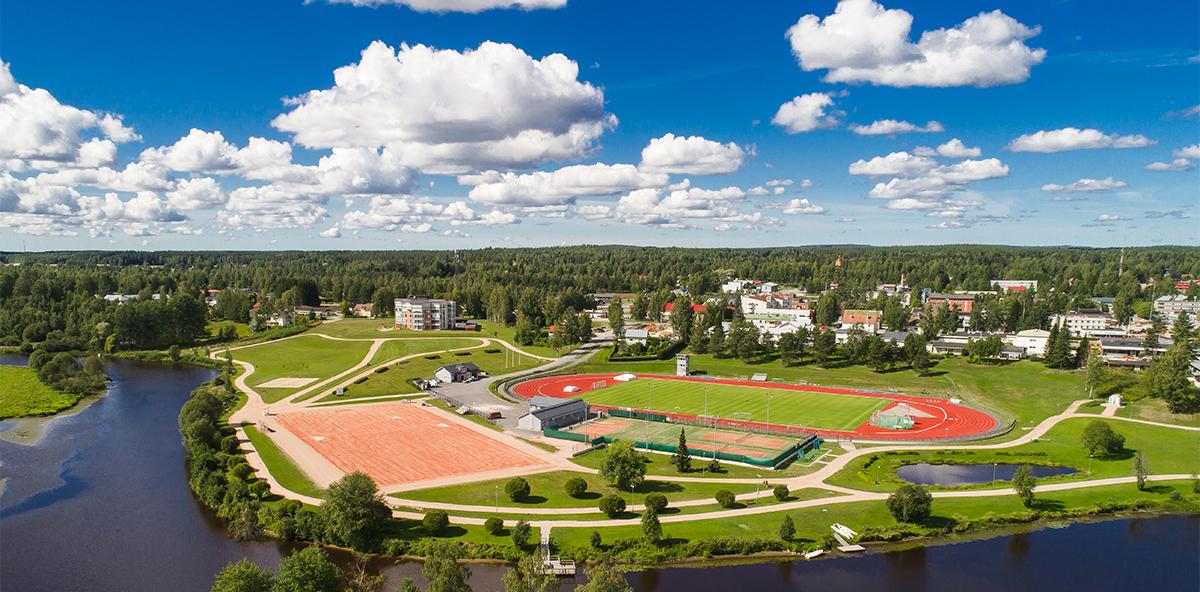 Welcome to Kurikka!
Kurikka is the second largest city in Southern Ostrobothnia, where there is enough momentum and attraction not only for residents but also for tourists. The traditions of trying and working together live strong, which is reflected in the abundant supply of events and tourist services.
Memorable experiences can be sought from the ATV safari, smoke sauna, the swanky canyons of the Pitkämö area or even by taking a peek into the Devil's Nest. The history of Kurikka goes back centuries. Our city is located at the intersection of a road, which once ran from Turku to Mustasaari. The history of our region can be familiar in museums, of which you can find five. Did you know that one of these five museums in our area specializes in carpentry and decorative carving? You can also spend time in Jyllinkoski Electric Park, where you can explore the electric plant's old dam area and the Electricity Museum and relax with delicacies in the summer café.
Through our extensive network of nature trails, you can explore the diverse destinations in our area during summer time hiking and skiing in winter. The rocky areas of Devil's Nest in Jalasjärvi, large swamps in Lake Niinistönjärvi are examples of the diverse natural sites in our region.
In addition to great natural sites and museums, things to do and speed can be sought from, for example, the pump track, located in the vicinity of the Kurikka ice rink. The pace and joy of exercise can also be experienced in Jurva , where you can do scooting and exercise on on the park's climbing and balance equipment. The feel of speed can also be found in the city's two motorsport tracks Jurva's Botniaring or Jalasjärvi's Murtoharju.
The people of Kurikka are enthusiastic event organisers. Traditional summer events include Haku Päällä -festival, Rytmiraide, Ilsut in spring and autumn, Matti Viitala plays and summer market nights. In addition, the city organizes a number of events each year in the field of sports and culture.
Welcome to discover the variety of events and natural and cultural attractions in Kurikka!