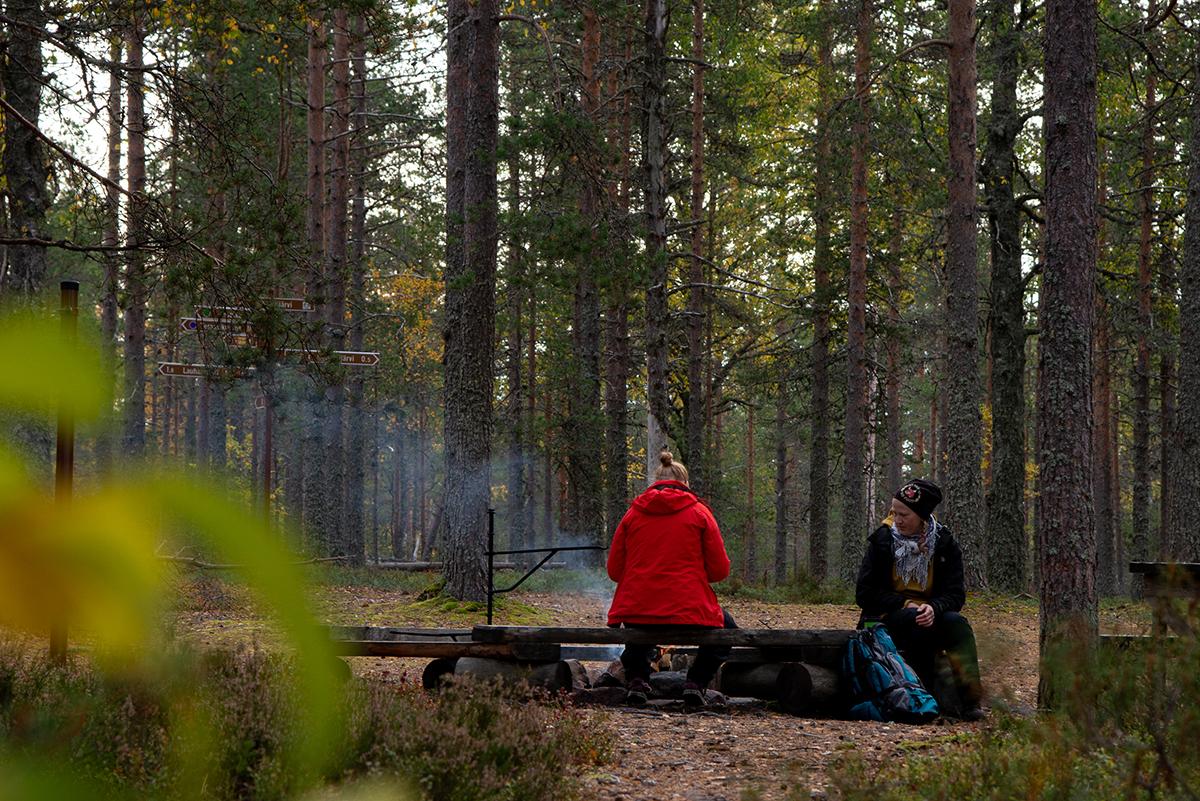 Nature expeditions are increasingly frequent. You can go into nature alone, with your family, with friends, or even with your co-workers. Even a short nature expedition is refreshing and full of sights to see and things to do, and it will spice up your everyday work for a long time. There are some things that should be considered when walking in nature.
Everyman's rights
Everyman's rights refer to the right of everyone to use nature, regardless of who owns or possesses the territory. In other words, the use of nature within the limits of the everyman's rights does not require the permission of the landowner, and there is no charge for the use of rights.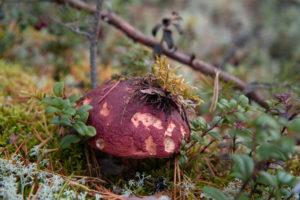 With everyman's rights, you are allowed to
travel by foot, skiing, and biking in nature, such as forests, natural meadows, and water bodies
ride a horse without harming the terrain
dwell and stay overnight temporarily in areas where you are also allowed to travel
pick wild berries, mushrooms, and plants that are not protected
move by boat, swim, and walk on ice
fish and ice fish

fishing and ice fishing are prohibited in some bodies of water. You can check the restrictions at kalastusrajoitus.fi.
With everyman's rights, you are not allowed to
interfere with the landowner's land use
pass through yards, plantations, or fields in cultivation
fell or damage growing trees
take dried or fallen wood
pick moss or lichen
make an open fire on another person's land
invade someone's home peace, for example by camping too close to housing or by being loud
litter the environment
drive a motor vehicle off-road
disturb or damage bird nests or birds' offspring
disturb animals
fish and hunt without appropriate permits
let a dog onto a public beach, an area reserved as a children's playground, renovated tracks, or a sports field
keep your dog unleashed in urban areas, on jogging paths, or on someone's property
keep your dog unleashed between 1 March and 19 August, with  some exceptions (finlex.fi).
Hiking etiquette
Respecting nature, moving, camping, making fire, and litter-free hiking – when you know the rules about these, you're ready for a hike.
Respect nature – don't change it. Keep your pets leashed.
Prefer marked routes, and follow the rules for different modes of transportation. Check the restricted areas and times at your destination.
Just make sure you camp where you're supposed to. Do not wash your dishes or yourself directly in the water bodies. Follow the rules of open wilderness huts.
Make fires only in permitted places; prefer a camp stove. Do not make a fire during a forest or grass fire warning.
Do not litter!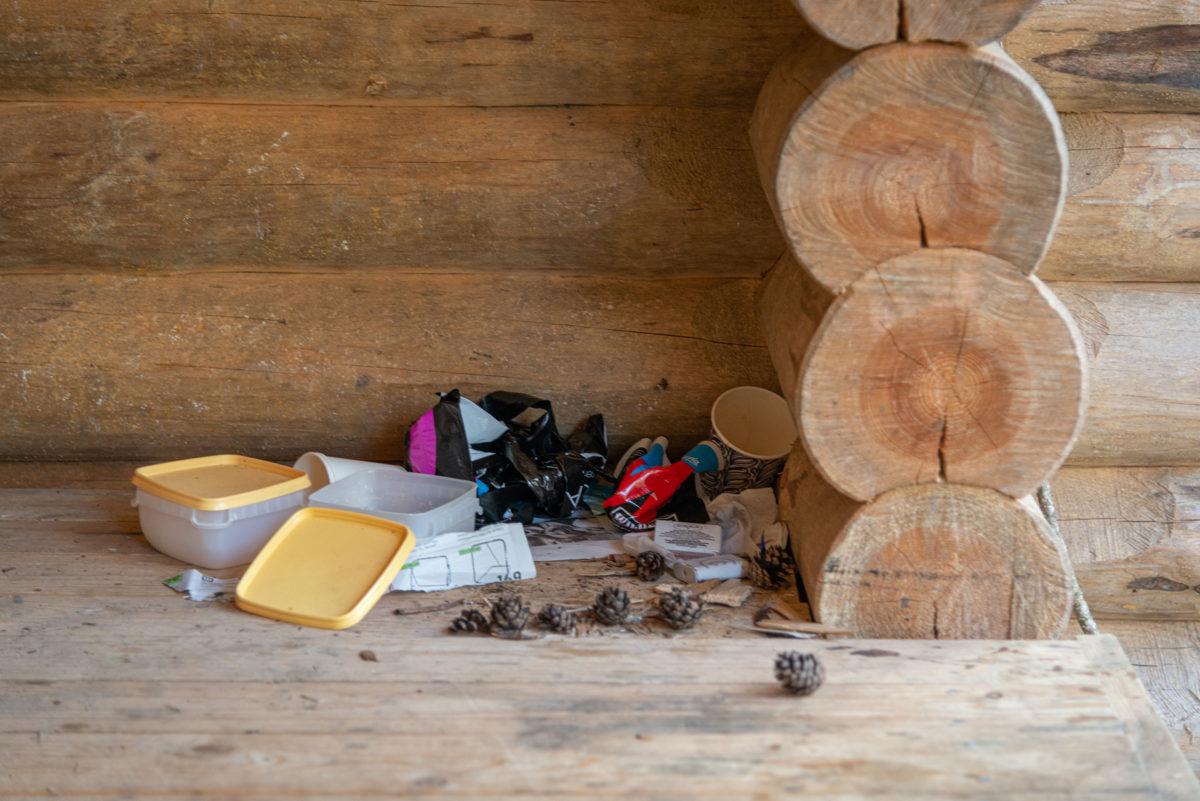 Safety
More serious accidents or incidents rarely occur while hiking. Often, hikers do not even think in advance that something could happen to them, if it has not happened before.
Anticipate and avoid risks.
Always make sure to inform someone close to you about your intentions to hike; tell them your route and schedule.
Bring water, food, warm clothes, a printed map, a compass, and first aid equipment with you. A printed map and a compass can be helpful in blind spots where phones do not work.
Download the 112 Suomi mobile app before your hike. More information on the 112 Suomi mobile application is available on  the website of the Emergency Response Centre.
Keep your phone warm; certain phone models won't work when the temperature drops below zero.
In dangerous situations, act deliberately and calmly.
Read more on the Luontoon.fi website.