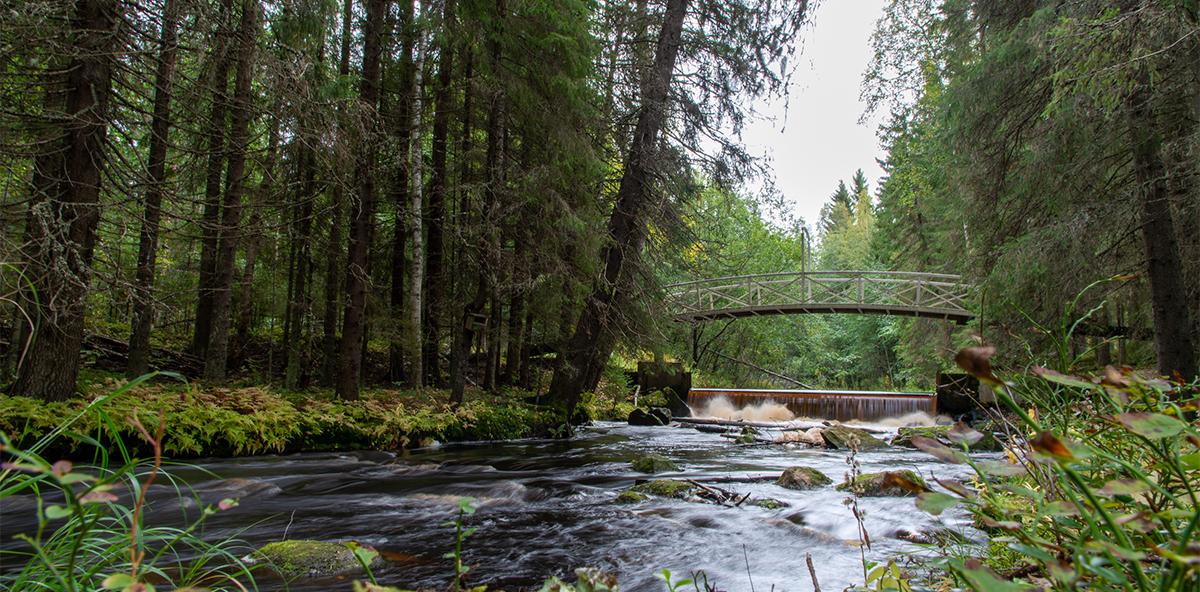 Welcome to Karijoki!
Karijoki (in Swedish Bötom) is located in southern Ostrobothnia in the valleys of the Karijoki, Teuva and Lapväärtti rivers. Along with grainy arable areas, the municipality has extensive forests and swamplands. As a rural municipality in Ostrobothnia, Karijoki offers its inhabitants space and proximity to nature as well as an uncomplicated environment for business activities.
Karijoki offers interesting tourist attractions. The most famous attraction is probably Susiluola (Wolf Cave), which, based on the findings, is the oldest residence in the Nordic countries. Susiluola is located at the southern end of the Muinaisvuori trails in Karijoki and Teuva. Routes are suitable for multi-level navigators in nature. Lying along the trails, lean-to shelters and huts offer the opportunity to rest and eat by a fire. Many of these routes are cross-country skiing tracks during winter.
As a small municipality, Karijoki offers a wide range of services for fitness and exercise. Cultural services can be found in the Karijoki and Myrkky museums in the municipality, as well as a variety of library services.
Accommodation options are cabins and farm accommodation. Active associations and organizations run annual events.