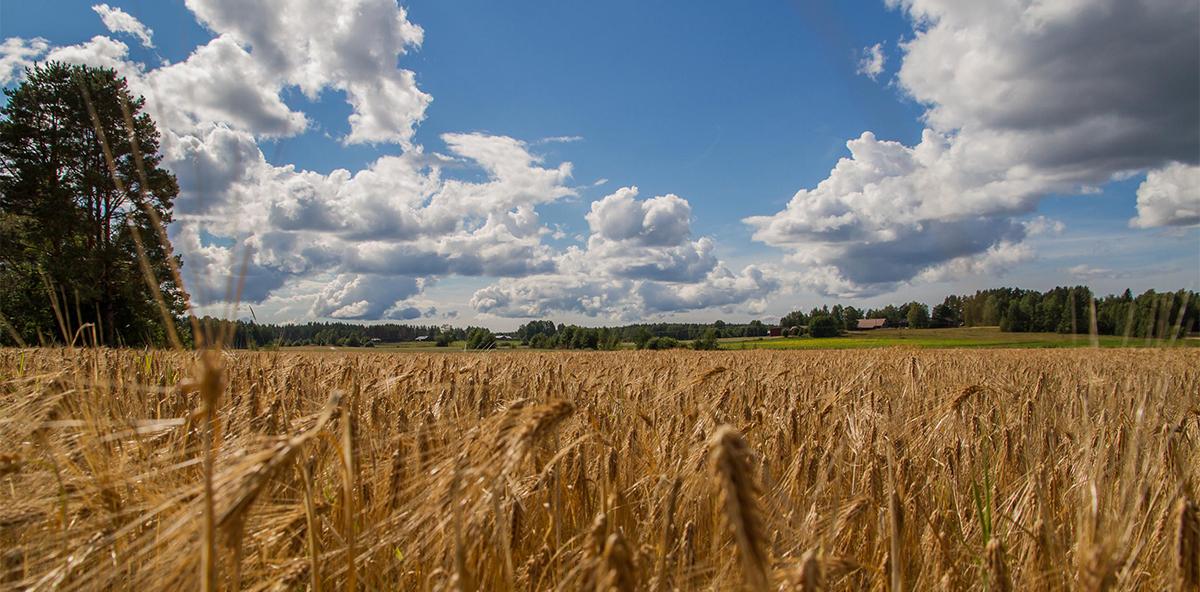 Welcome to the community labor capital of Finland!
Isojoki is an enterprising municipality with a small but peppery population of about 2 000 inhabitants. It is the southernmost municipality in Southern Ostrobothnia. Isojoki has a cooperative, warm and appreciative atmosphere. The word "community labor", which describes the sense of community in Isojoki, means fulfilling common affairs and it is an important resource for Isojoki. Beautiful nature and safety make the place a good living the environment for both residents and tourists. The cheerful vibe and nature tourism make people return to the area again and again.
In Isojoki you can experience, see and do! How would it sound to take a selfie at the world's largest potato peeler or visit Kyllikki Saari murder site, which is one of the most famous unsolved murders in Finland? Would you be interested to do sports in accessible fitness trails or a new activity park? Would you like to dine in our popular pizzeria or perhaps have a tasty home-cooked lunch at Cafe Meteora?
In addition to the services and attractions of the city center, the best of Isojoki is definitely the Lauhanvuori National Park. From the top of the highest mountain in Western Finland, the spectacular scenery opens up to the forests and the sea. The spacious forests of Lauhanvuori hide post-glacial beach formations, beautiful bodies of water, easy-going nature trails with their shelters. Located near the national park, Kangasjärvi is a clear gem of Southern Ostrobothnia, on the shores of which you can find a variety of camping facilities. When you stop for a longer time, you will find accommodation close to nature, for example, in the cottage offer of Lauhansavi tourism center or other entrepreneurs serving the area. In 2020, the national park along with Hämeenkangas was awarded the prestigious UNESCO Geopark status.
You are warmly welcome to enjoy your stay in Isojoki!